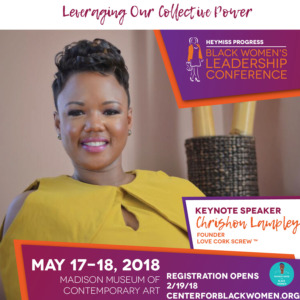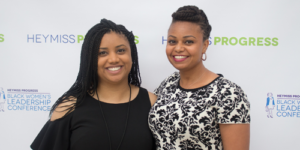 AMBITION
The Black Women's Leadership Accelerator is an innovative accelerated learning experience designed for Black women who aspire to grow and excel in their professional careers in an environment that addresses their unique needs in the workforce.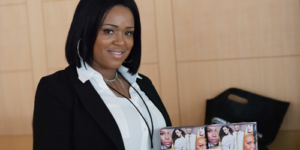 Black Business Expo
The Black Business Expo supports and creates spaces for entrepreneurs of color to thrive! We bring together over 80 black-owned businesses to create a venue to buy and sell products such as apparel, art, food, jewelry and personal products.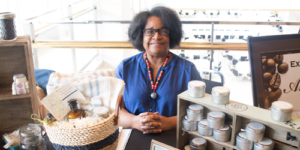 blkCOLLAB
blkCOLLAB is a collaborative space for Black entrepreneurs to work with professionals in different areas to assist in resolving their small business needs. We provide speakers, mentors, computer labs and other resources to help them thrive and grow their businesses.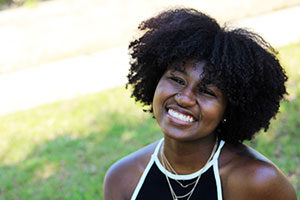 Black Excellence Youth Conference (BEYC)
The Black Excellence Youth Conference aims to bring together Madison area high school students for a weekend of connecting, speakers, panels, resources, culture and, of course, the opportunity to turn up and be supported!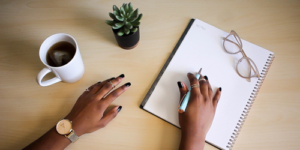 Small Dollar Lending Program for Women of Color
The Small Dollar Lending Program is a way for women of color to get help to pay bills, get out of debt, avoid eviction and other financial emergencies. The program removes the red tape from borrowing small amounts of money that can make a big impact on people's lives while allowing women to keep their dignity and get ahead.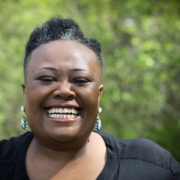 "My goal is to have more Black women in positions of power — happier and thriving!"
SABRINA MADISON  |  FOUNDER
Many Black women are raising families by themselves with Black single mothers heading 44% of Black American family households, and raising 57% of all Black American children. (Nielsen, 2017)